Corporate Governance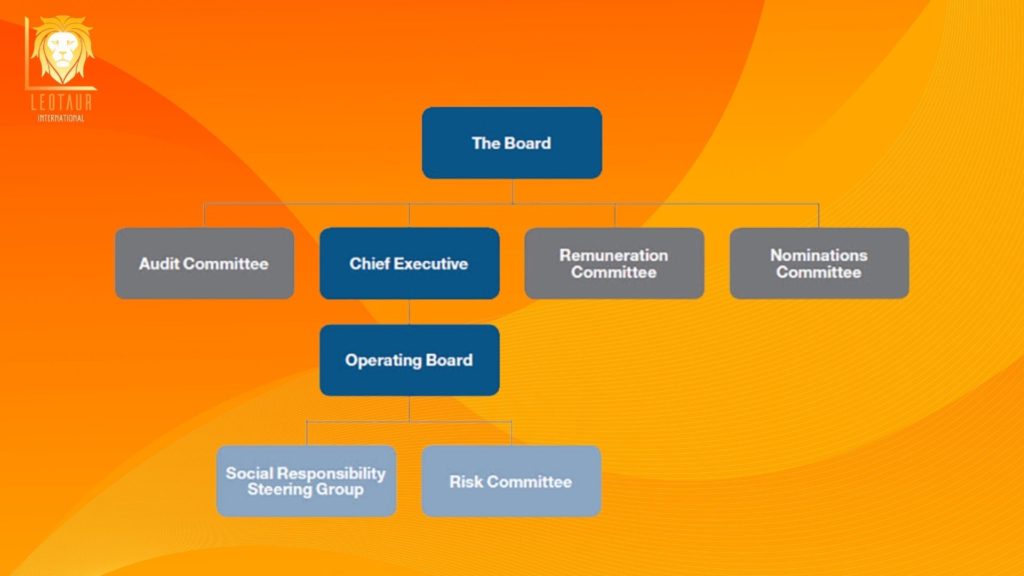 Board Members
LEOTAUR has 5 Board of Directors which includes 3 Executive Board of Directors and 2 Independent Non-Executive Board of Directors.
Board Committees
The Board delegates some of its activities to the following Committees, each of which has written terms of reference. The Company Secretary acts as secretary to and is in attendance at each of these Committees, and each of the Committees is provided with sufficient resources to undertake its duties.
The Audit Committee plays an important part in the governance of the Company with its principal activities focused on the integrity of financial reporting, quality and effectiveness of internal and external audit, risk management and the system of internal control. It currently consists of two independent Non-Executive Directors and 1 Executive Director.
The Remuneration Committee currently consists of two independent Non-Executive Directors and the CFO of the company. The Committee's main duties are to decide the Renumeration packages of all the Executives of the company including the Director's Remuneration Policy.
The Nomination Committee currently comprises the CEO/Chairwoman, and all of the Non-Executive Directors. The Committee's main functions are to review the balance and constitution of the Board; identifying candidates who meet that specification and making recommendations to the Board on the basis of merit and compliance with objective criteria in respect of all new Board appointments.
Company Documents
Risk Committee
Business Conduct Policy
Whistleblower Policy
Anti-Bribery and Corruption Policy
Lobbying Policy
Sexual Harassment Policy