About Us
LEOATUR was established in 2019 as an International consulting and advisory firm with expertise in building the ecosystem for Mid-Sized Enterprises. It has over a period of time evolved into an organization focused on helping "Build Nations" through "Security, Energy and Quality of Life."
LEOTAUR International is a subsidiary of LEOTAUR Group and is registered as a Delaware based Limited Liability Company with primary focus of providing Security Solutions to friendly Nations.
Today, LEOTAUR International is the partner of choice for 7 International Aerospace OEMs, 2 Space Exploration & Satellite development Company, 3 Maritime OEMs, 2 large Weapons (small arms) OEMs, 3 Heavy Defence Equipment OEMs, and Soldier Comfort & Protection Equipment OEMs. It is a Channel Partner and Authorized Distributor for several Defence Public Sector Units (DPSUs) and Defence Shipyards of India, representing them in multiple countries of North America, South America, Europe, Africa and Asia.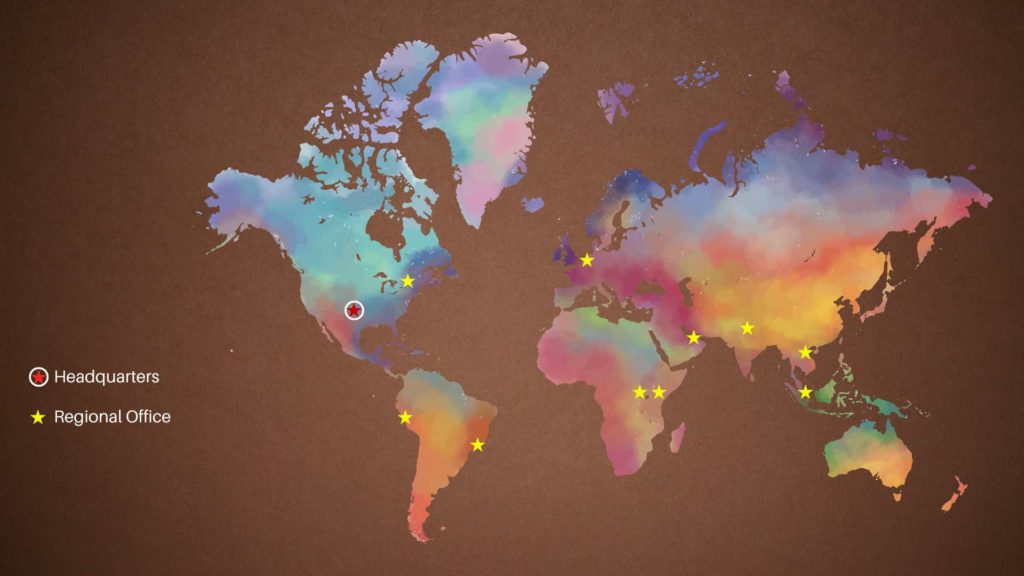 LEOTAUR takes pride in advising several large and mid-sized organizations on how to become part of a Nations' Development by joining hands as Co-Development partners. As part of the process, LEOTAUR International team constantly works on the group to identify potential local tier1s & tier2s thereby creating an Ecosystem which helps in creating a conducive environment for the Large & Mid-Sized client of ours to do business in any specific country. Not only this helps in creating a healthy growth environment for our client company but it helps the Country with Security, Economic Growth and Job Creation for Locals thus creating a win-win situation for all stake holders.
In most cases LEOTAUR team becomes Channel Partners/Authorized Distributor and AfterSales Service providers for the specific country or region. We help these companies sell and promote their products and services in multiple International markets including Latin America, Middle East and Africa. For example, few markets need us to help the end customers with training and aftermarket support for Aircrafts, Patrol Vessels and similar equipment. LEOTAUR Teams up with multiple partners local and global to provide these services as part of the overall package.